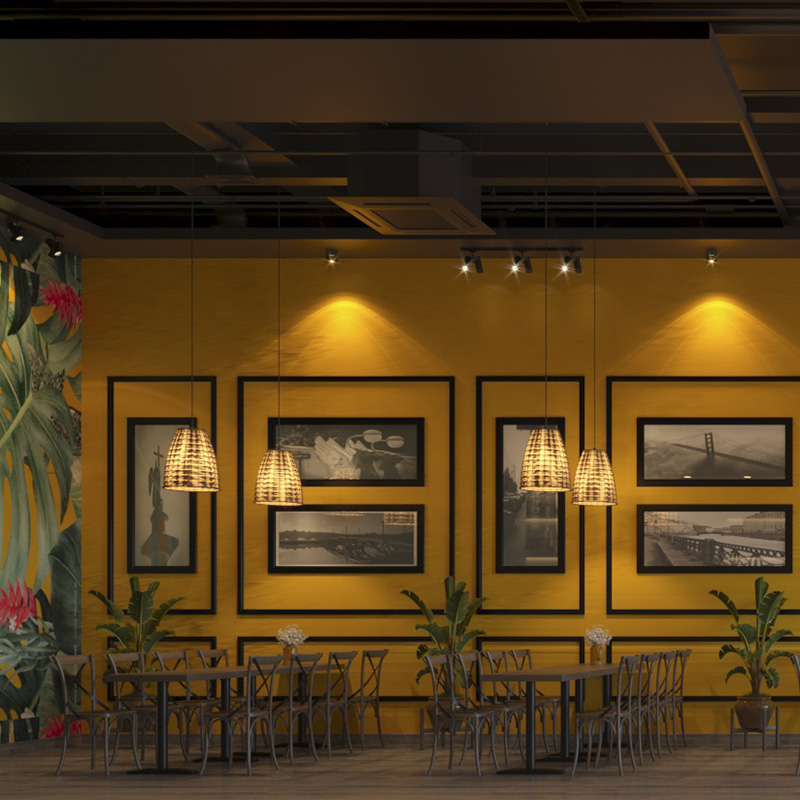 Our Pho has a rich and intense essence of beef in the broth that can only be achieved by simmering marrow-rich beef bones on low heat for more than 14 hours. Each bite has a variety of textures created by chewy rice noodles, tender beef slices, tendons and crunchy bean sprouts which are well complemented by complex layers of flavorful fresh herbs and traditional spices.
One of the most famous dishes at Da Nang Corner is our Mi Quang (Yellow Noodle Soup). This dish is the pride of Da Nang city and an absolute must-try as you're sure to be surprised by its many textures and delicious flavor. We make it just like back home with colorful turmeric rice noodles, frog or chicken, egg, and a tasty broth. The noodles are then topped with sesame rice crackers, peanuts, shallots, lime and served with fresh herbs and crunchy bean sprouts. Don't forget to add our signature chili paste if you like a little kick!
Bun Bo Hue is known as spicy beef noodle soup. It's a wonderful balance of flavors – spicy, sour, salty, and sweet. The broth is made by simmering beef bones with lemongrass and shrimp paste for more than 8 hours. This flavorful soup is served with beef shank slice, beef meatball, tendon, pork hock, cooked blood pudding and topped with tons of fresh herbs.
Hoi An Chicken Rice has so much complexity of flavor, yet a very made-with-love, home-cooked feel. This healthy dish includes rice cooked with chicken broth, garlic, and turmeric to add a special flavor and softness to the rice. Shredded chicken is then mixed with green papaya, various herbs, topped with fried shallots and accompanied by our special fish sauce.
Vietnamese cuisine is one of the most fascinating parts of the country's culture. It is endlessly interesting, dynamic and surprising. The flavors and recipes vary by region and it's common to find what is typically considered northern or southern inspired Vietnamese cuisine here in the states. Pho and spring rolls may be the most well-known dishes but there is so much more to Vietnamese food than you might expect.
We're excited to be one of the few restaurants in San Diego to be introducing many signature dishes from Da Nang, located in the central region of Vietnam. We specialize in Pho, Bun Bo Hue (Spicy Beef Noodle Soup) and Mi Quang (Frog & Chicken Yellow Noodle Soup). We are located on Convoy street.
Our vision is that Da Nang Corner will be a casual place where customers can enjoy high-quality Vietnamese dishes. Staying true to our roots, each day starts early to ensure the freshest ingredients from local wholesales and our chefs are dedicated to cooking traditional recipes so that every dish served has the authentic taste of Vietnam.
It's been a longtime dream of ours to bring the taste of our home to San Diego. We're thrilled to be serving a variety of flavorful, fresh and high-quality meals with our community just like we would serve at home to our loved ones.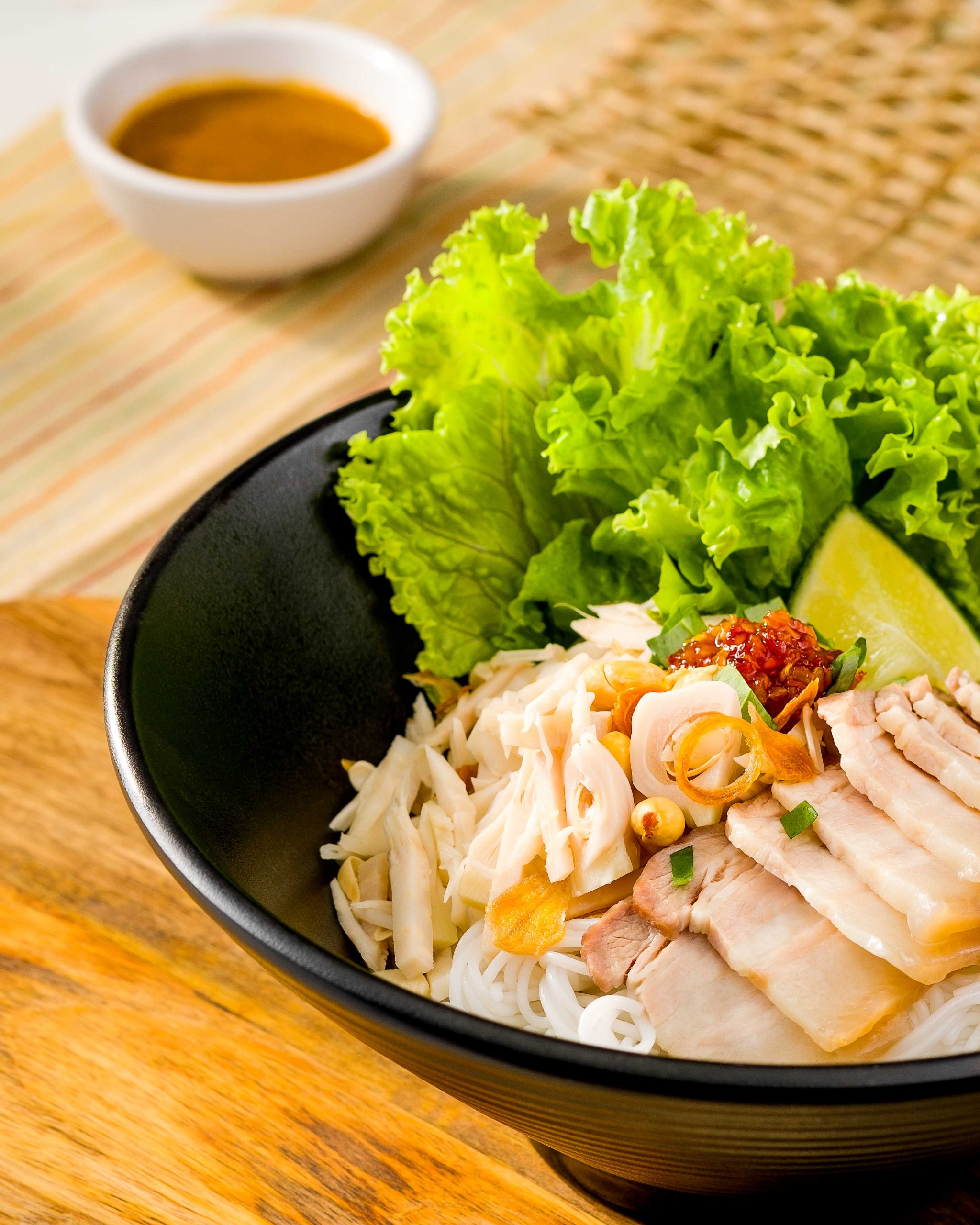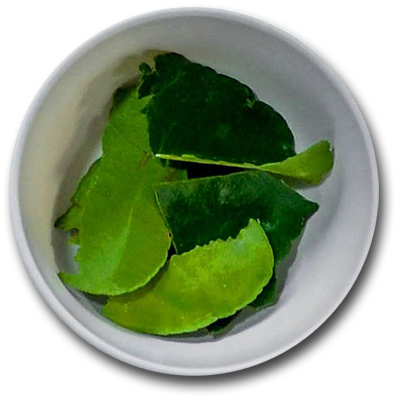 Lorem ipsum dolor sit amet, consectetur adipisicing elit, sed do eiusmod tempor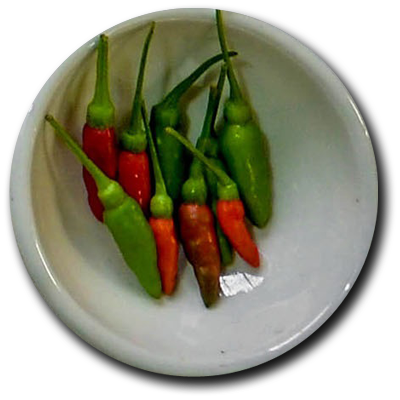 Lorem ipsum dolor sit amet, consectetur adipisicing elit, sed do eiusmod tempor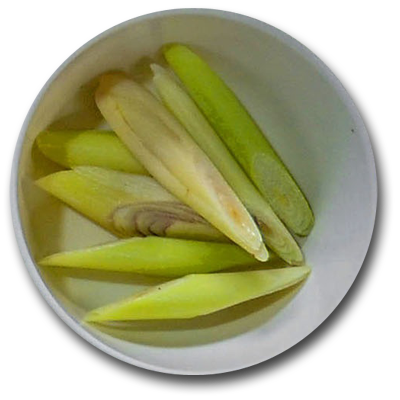 Lorem ipsum dolor sit amet, consectetur adipisicing elit, sed do eiusmod tempor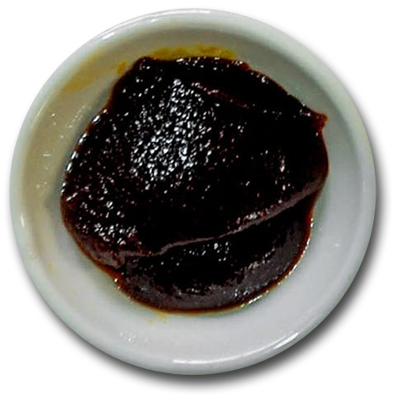 Lorem ipsum dolor sit amet, consectetur adipisicing elit, sed do eiusmod tempor